Moth Defect
Personal Work.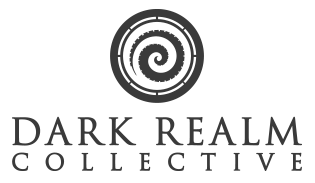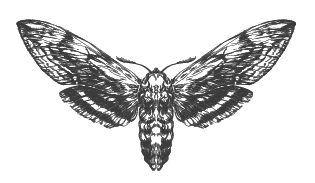 R U S A L K A  D E S I G N  .   F U L L  P H O TO M A N I P U L A T I O N   .   2 O I 5
M    O    T    H        D    E    F    E    C    T
The themes for the "Rise of The Slasher" (Summer 2015) project created by
Conzpiracy
 are as follows:
• A Blade for Every Occasion
• Video Nasty
• The Shape
• Fury of the Final Girl
• Mask in the Shadow
 

MOTH DEFECT

deals with Fury of the Final Girl
II-Variant Artwork with decapitated cadaver (foreground).
III-Variant Artwork without impalement of the Undead girl.
IV-Variant Artwork, Undead girl wearing Jason Voorhees mask.
V-Variant Artwork, Undead girl with Pyramid Head (from Silent Hill) skin.
Credits: Shutterstock/Fotolia/Personal
21x29,7cm | 5 hours 
___
I hope you like it!
Enjoy!
 
You can find more sketches, wips and illustrations
 on my 

Facebook  Pro page

!
 
This is a personal work – Darkart/Illustration/Photomanipulation.