Leader Of The Rats
Personal Work.

ARTPACK XI:


THIS ARTWORK WAS MADE FOR THE NEW DARK REALM COLLECTIVE ARTPACK CALLED "WINTER"
DARK REALM COLLECTIVE

DRC IS THE UNION OF THE GREATEST COLLECTION OF DARK ART SPECIALISTS ON THE PLANET.
TO CELEBRATE EACH SEASON, WE RELEASE A NEW ARTPACK.
THE GROUP CREATES ARTWORKS INSPIRED BY WHAT HIDES IN THE DARKEST CORNERS OF THE BIG TOP AND EXPLORING THE UNDERBELLY
OF THE INFAMOUS SIDESHOWS.
THE THEME WAS FREE FOR THIS ONE, SO I DECIDED TO WORK AROUND WORLD WAR II IN AN ALTERNATIVE REALITY, A COOL EXERCICE TO WORK ON PARTICLES, FIRE EFFECTS, SMOKE, ETC...

THE FULL ARTPACK IS AVAILABLE
HERE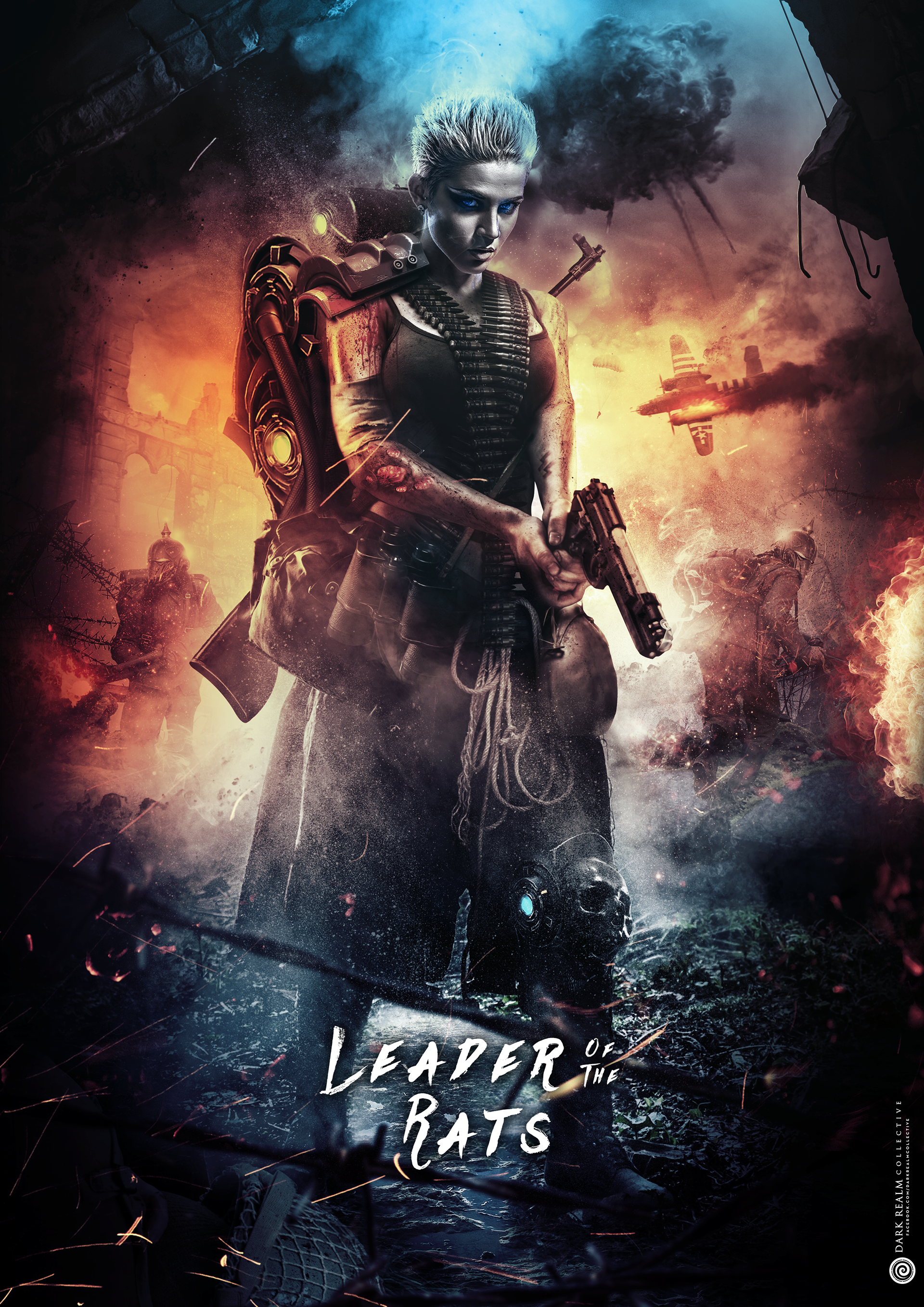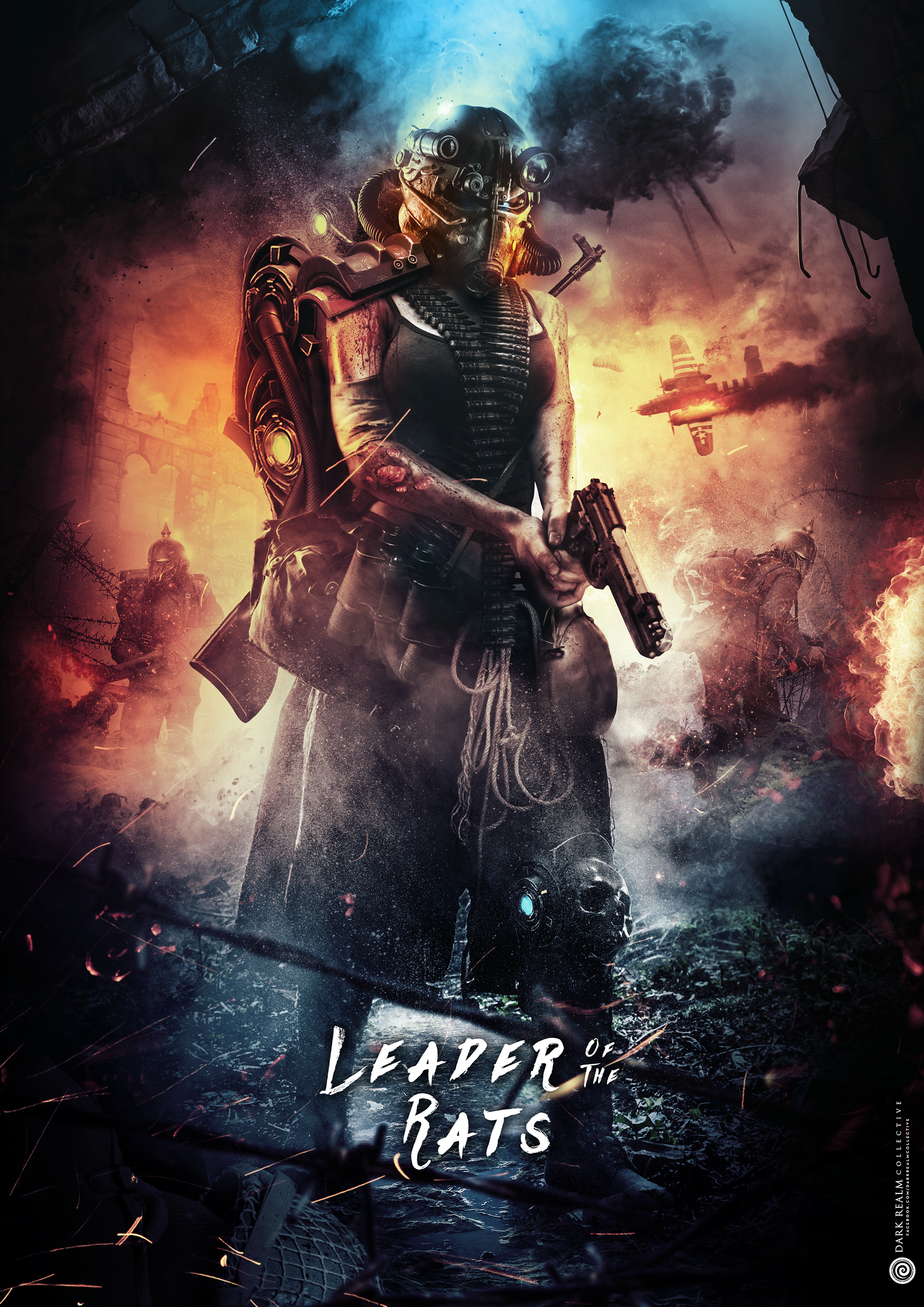 MAKING-OF:

(ANIMATED GIF OR VIDEO)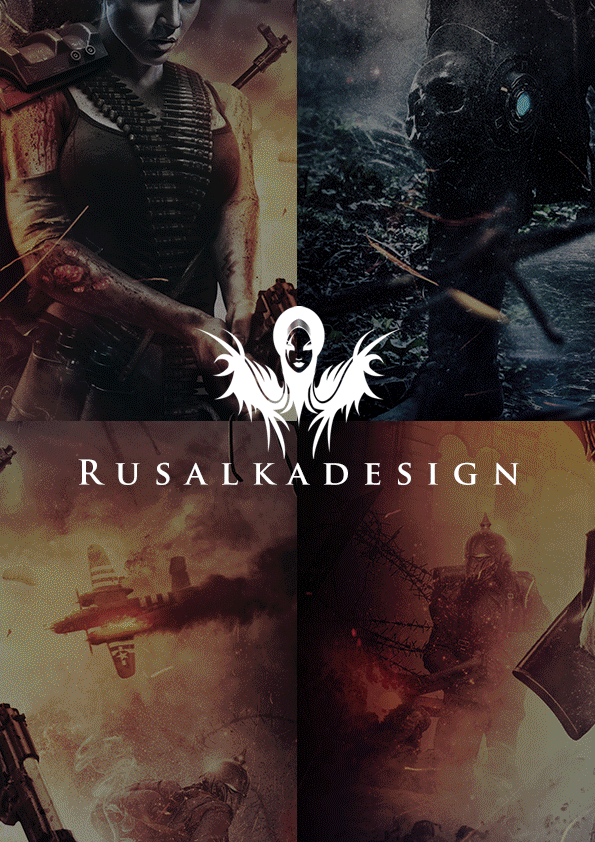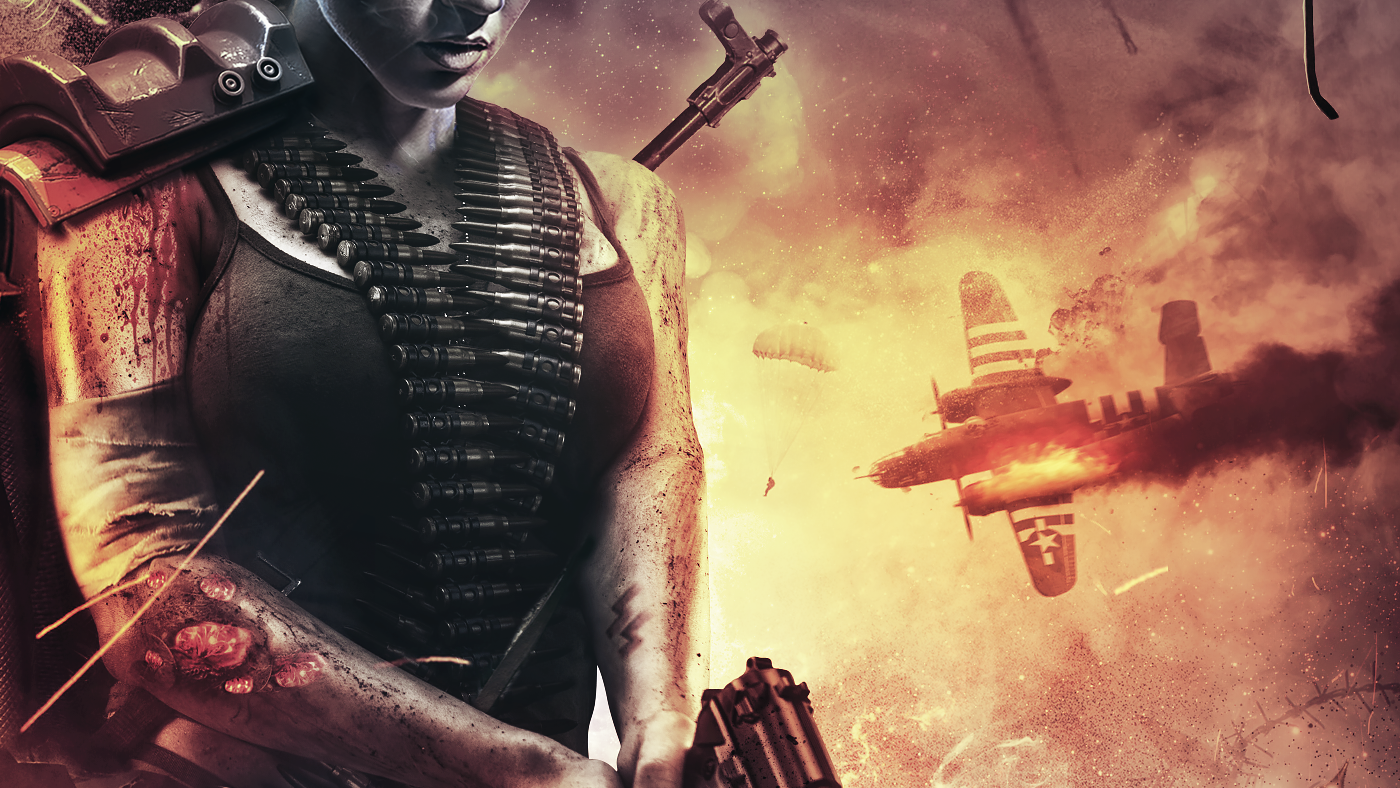 CHECK IT OUT OUR FACEBO

O

K PRO PAGE: